Trifecta : Enlighten | Enliven | Encourage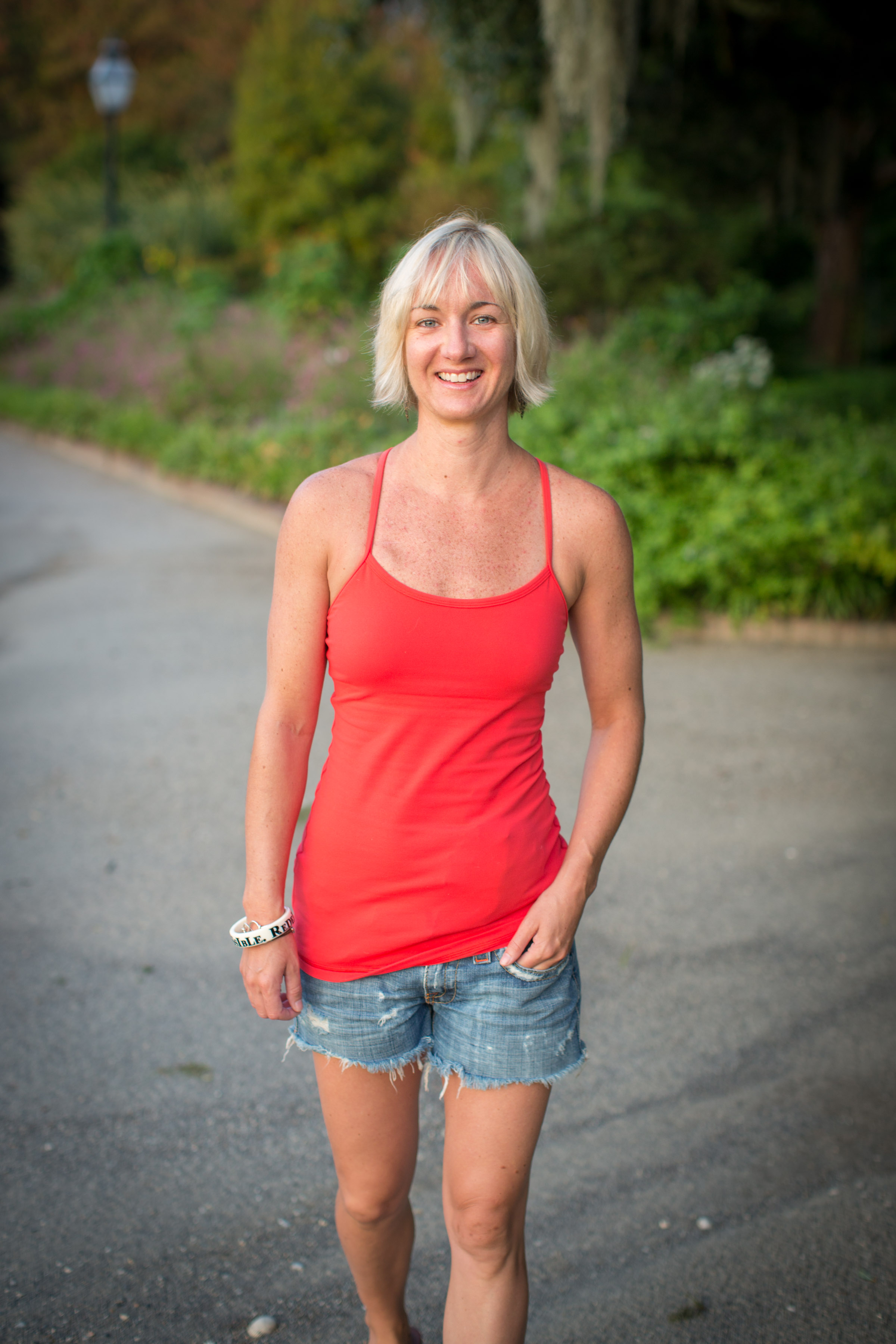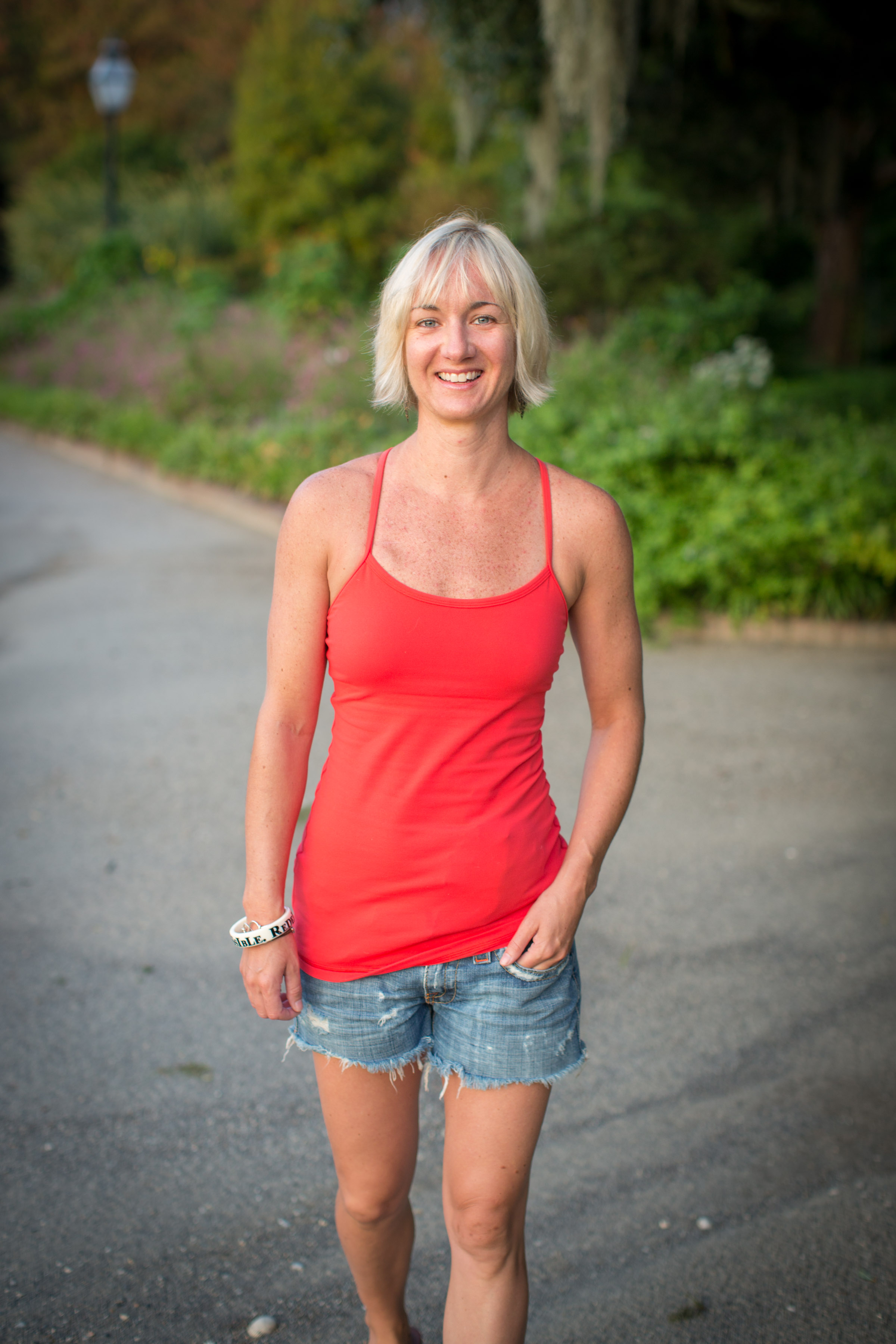 Trifecta : Enlighten | Enliven | Encourage
Embrace the Fall : an experiential voyage on how to play with gratitude when change takes the wheel
This includes three months of weekly coaching as it combines ENLIGTHEN, ENLIVEN, and ENCOURAGE through a 3-part series. This is really where shift truly begins.
This exclusive, comprehensive online program offers the convenience of completing each session when and where it suits you. It includes:
13 unique sessions to gain personal insight and a toolbox for vibrant living

brief yoga sequence that strips away stress and renews the mind & body

soul-soothing meditation to check into your needs and out of the chaos

journal sessions to tap into your reality and catalyze your shift

grounding and stress relieving breath exercises for anywhere, any time

breakdown of the five elements, five senses, and personal perception

journal topics and guidance through your own distinct perception

morning ritual - explanation of options and how to get and stay committed

yoga poses that ground, detox, and connect to power within and without

breathing meditations to breakthrough blockages and find focus

journal goody bag with options to ease monotony and writer's block

a weekly follow up Ways To Win mindfulness activity
Change is something we can expect to happen, whether it is starting a new job or getting fired, starting a new relationship or getting a divorce. We can be absolutely certain that setting life on cruise control will only last for a certain amount of time until something new arises. As someone who knows the rug-pulled-from-under-you feeling well, I have assembled a program chock-full of sessions that take you on a journey to: gain insight on your personal reality, drop the story, & choose thankfulness; spice things up, get creative, and find your fun; gain deeper self-awareness, and play with tension relievers to embrace what is within even while doing without.
Embrace the Fall program are an experiential voyage on how to play with gratitude when change takes the wheel. Whether it is the change of the season or a shift if you life. Learn how to look at a setback or fall from grace and turn the experience into your biggest gift. Through these videos, you will gain insight on how to not only look at yourself intimately through change, but improve your quality of life and soar beyond this encounter.
Pick one, two, or all three video package sessions (13 total) to watch at the best time for you and save with the Trifecta.
Enlighten | 3 video sessions; Enliven | 5 video sessions; Encourage | 5 video sessions