| Encourage |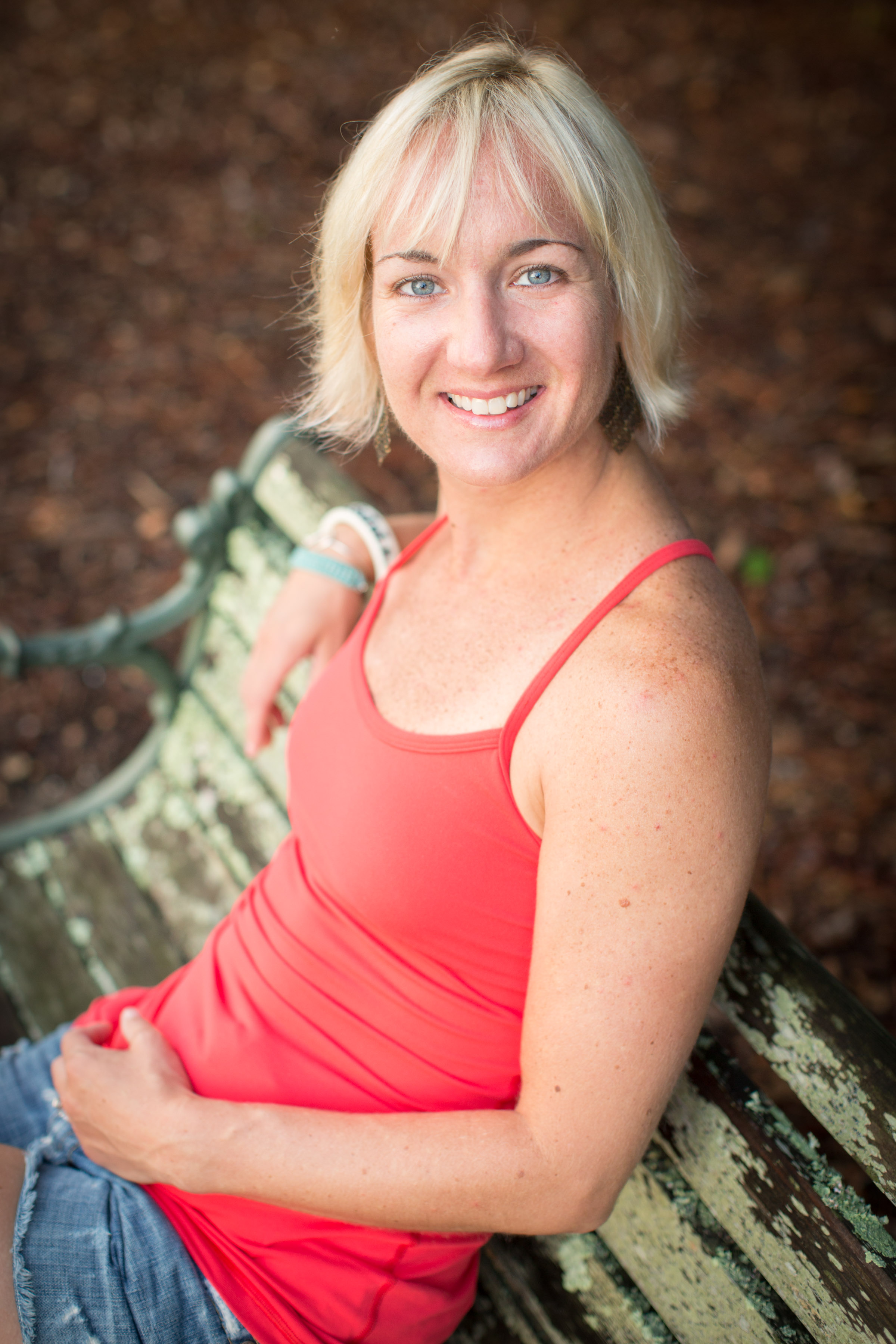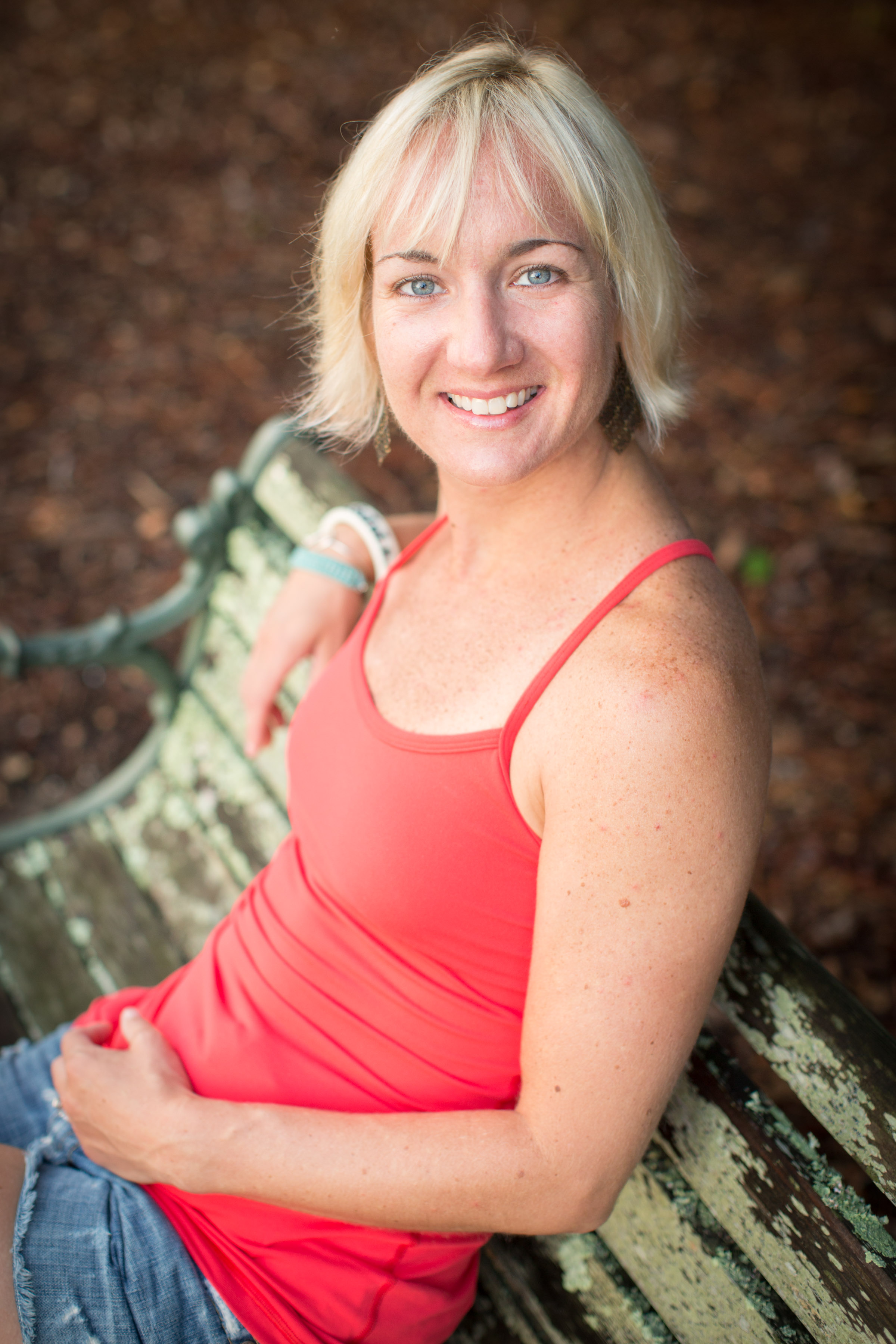 | Encourage |
Embrace the Fall : an experiential voyage on how to play with gratitude when change takes the wheel
This may be completed as a stand-alone session to find inner joy or choose the ETF Series Trifecta to experience all three in the series for the most influential package. ENCOURAGE = Fresh, Accessible Practices + Long-term Happiness
This is an exclusive online session that offers a lifestyle guide that can be used as often as you like for many months, even years, down the road. What does it include?
five weekly sessions that land directly in your inbox

grounding breath exercises for use anywhere and any time

yoga poses that ground, detox, and connect to power within and without

breathing meditations to breakthrough blockage and find focus

journal goody bag to ease monotony, laziness, and creative blocks

a weekly follow up Ways To Win mindfulness activity
This program is your perfect match if change in your life has tarnished the luster of life. Whatever rug that has been pulled from under you, join Caryn for these five segments to check in and gain self-awareness tools that can meet you where you are no matter where that is. These videos guide you through tension relievers that you can play with through the ins and outs of life. With their help, you will access your center, ground to your current existence, and create balance through acceptance practices. As with each of the ETF sessions, complete this alone or as a part of the comprehensive EFT Series Trifecta. Watch and integrate these practices as an individual activity to minimize distractions and input from anyone else to achieve best results.
Embrace the Fall program are an experiential voyage on how to play with gratitude when change takes the wheel. Whether it is the change of the season or a shift if you life. Learn how to look at a setback or fall from grace and turn the experience into your biggest gift. Through these videos, you will gain insight on how to not only look at yourself intimately through change, but improve your quality of life and soar beyond this encounter.
Pick one, two, or all three video package sessions (13 total) to watch at the best time for you and save with the Trifecta.
Enlighten | 3 video sessions; Enliven | 5 video sessions; Encourage | 5 video sessions