Presentation per Hour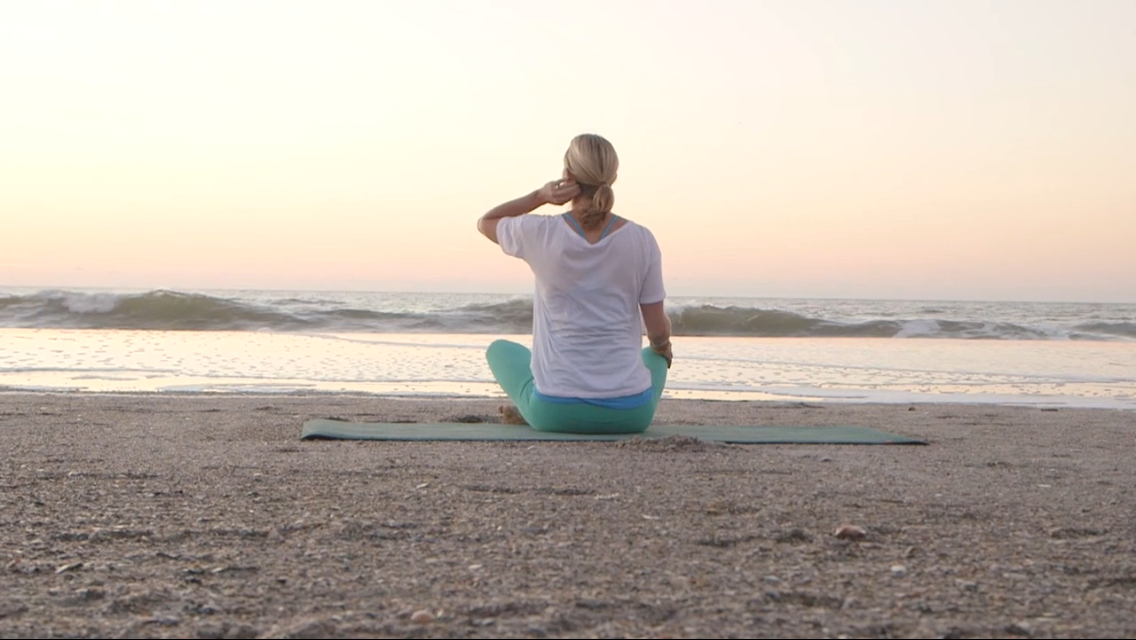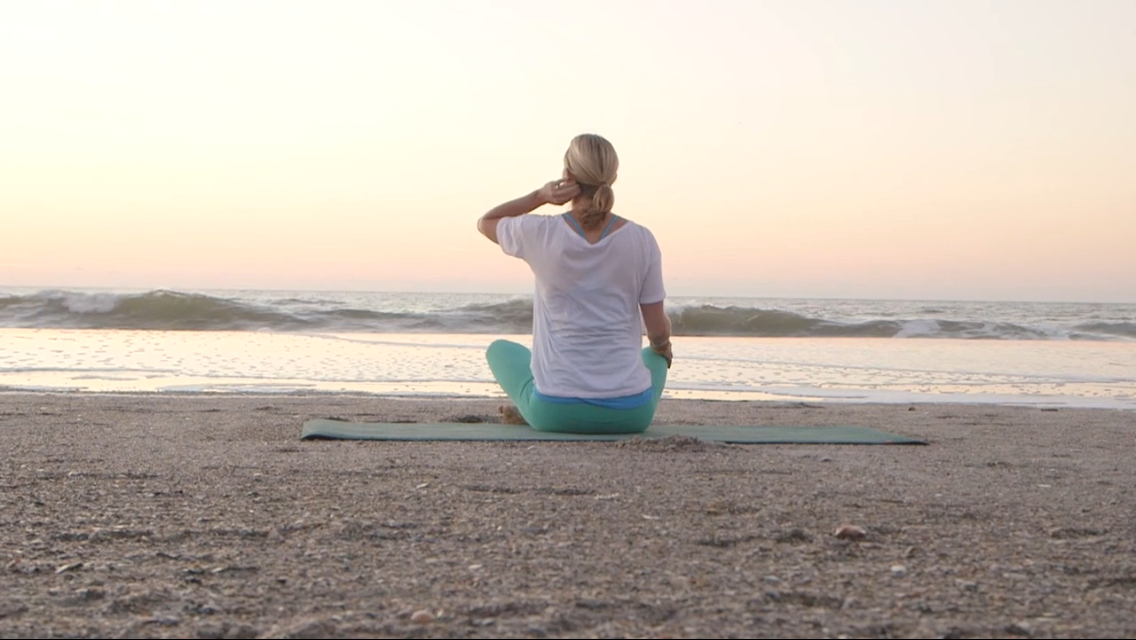 Presentation per Hour
These hourly Mindfulness Presentations can be catered to your needs.
Does your company need someone to lead your team through a group exercise?
Would you like to experience a unique gathering for your birthday or pre-wedding event that allows you to connect deeply to your core and share from the heart with those you love?
Would you like to create a spark among friends or family or with your spouse that offers a new way to look at yourself and those you love the most?
Get in touch to discuss what you're seeking and I will create an event just for you. If your presentation requires more than one hour of my time, please select the number of hours we have agreed upon when purchasing through the website.
Offers include any combination of the following: yoga, meditation, Ayurvedic-based healthy guidance, reiki, self care rituals, personalized wellness event (may require additional charges), wellness business coaching
For inquiries, please email info@carynohara.com